Product List
The following list oputlines the main products that Key Ingredients and it's conglomerate companies offer it's clients. If you cannot see the item you require, do not hesitate to contact us.
Onions


Kibbled onion
2-12mm
2-6mm
Toasted
Fried

Onion powder
White
Yellow
Yellow toasted



Minced onion
200-800 micrometers
500 micrometers - 2mm
500 micrometers - 3mm
>3mm
---
Mushrooms


Champingnon
Porcini
Slippery Jack
Oyster
Shiitake
Chantarelles
Morels
Fairy Ring
Black Fungus

Agaricus Bisporus
Boletus Edulis
Boletus Luteus
Pleurotus Ostreatus
Lentinus Edodes
Cantharellus Cibarius
Morchella group
Marasmius Oreades
Auricolaria Mesenterica
Wild and Cultivated

Slices
Granules: 1-2mm, 2-6mm, 6-9mm
Powder

Different mushroom mixes


---
Vegetables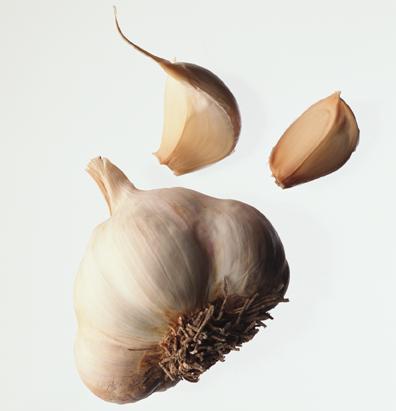 Asparagus
Aubergine
Broccoli
Cabbage
Capers
Carrots
Cauliflower
Celery
Chesnuts
Garlic
Leek
Olives, black
Olives, green
Peas
Peppers, green
Peppers, red
Savoy
Shallot powder
Scallion
Spinach
Spring onion
Squash
String beans
Sweetcorn
Radicchio
Tomato
Zucchini
---
Herbs


Basil
Celery
Chevril
Chives
Dill
Horseradish

Laurel
Marjoram
Mint
Myrtle
Oregano
Parsley

Rocket
Rosemary
Sage
Savoury
Tarragon
Thyme
---
Vacuum Dried products
All vacuum dried products are created from fresh products, concentrates or extracts and combined with natural functional ingredients to produce quick-cook granules that are suitable for almost every application.
Meat: Beef, Chicken, Lamb, Turkey, Veal, Bacon, Ham, and Sausage
Fish: Anchovies, Cod, Hake, Salmon, Squid Ink and Shrimp
Italian Cheese: Mozzarella, Parmesan, Ricotta
Herbs: Basil, Chives, Garlic, Oregano, Parsley, Rosemary and Provence
Aromatic Flavours: Truffle, Olive Oil, Soy Sauce and Alioli